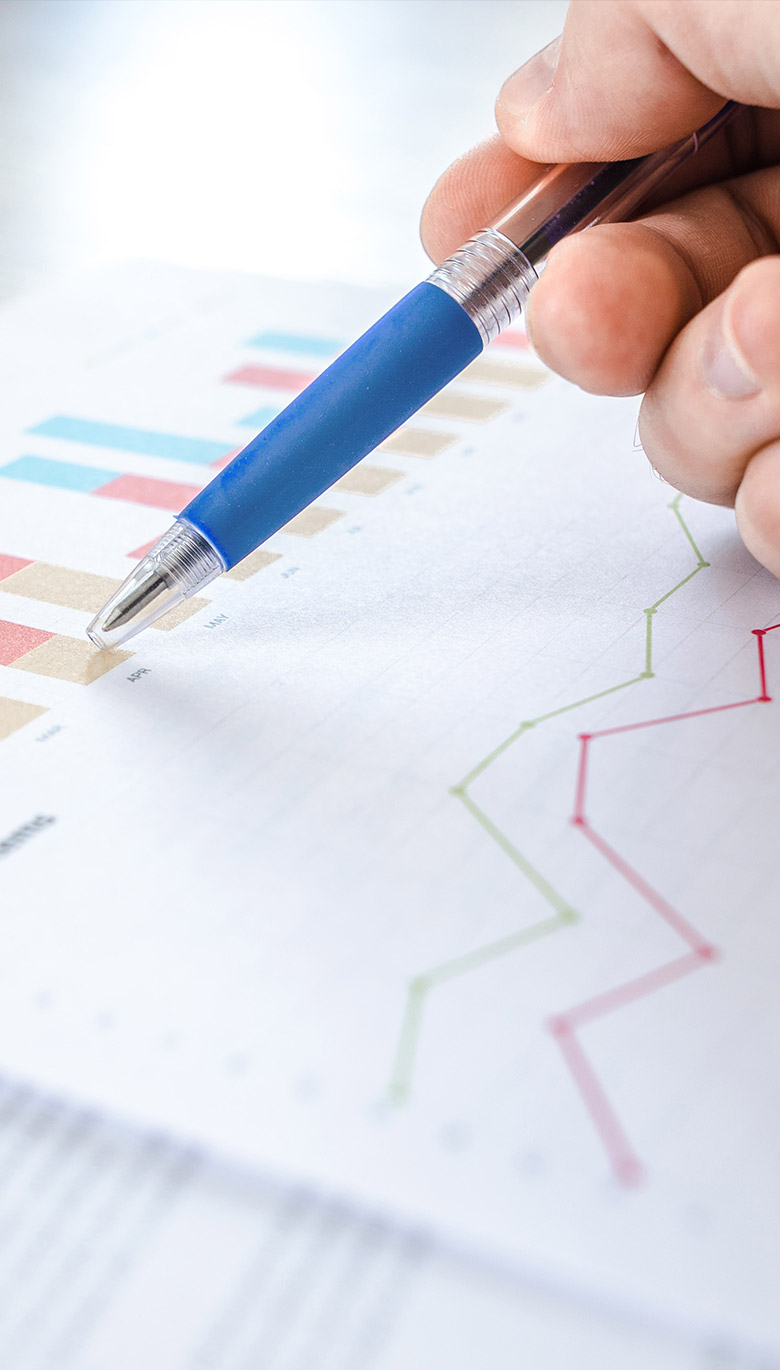 ---
Capture the Hidden Value
Get the Strongest Predictor of Business Success
---
KRW has specialised in Leadership Development with the focus on Digital Transformation. We help organizations capture hidden value, leading to accelerated results, lowered risk, and increased engagement.

Generate up to 5x greater Return on Assets, +26% higher Employee Engagement and notably less business risk with Return on Character.
Return On Character® - short ROC -, is a measuring tool which provides you with an exact profile of the driving factors concerning leadership effectiveness, business productivity, and a roadmap highlighting actionable insights.
---
The Power of
Your Unique Data
Data-based insights form the basis of decisions that make your company fit for the future. ROC focuses on your needs and identifies the unique factors that will build on your company's strength.
The Power of
Return on Character
ROC enables you to create a Culture of Character that triggers workforce engagement, supports innovation, improves collaboration, facilitates execution readiness and boosts a client-centric process.

The Power of
the ROC Algorithm
The ROC algorithm will pinpoint the exact behaviors that will have the greatest impact on your business success and should be utilized to actuate the factors of productivity.

improved management skills
---
The Book
Read about the research the ROC methodology is based on and discover why Character has such a strong impact on business results.

Return on Character is the first book that delivers concrete evidence on why and how Character matters for organizational success.

Author and founder of KRW international, Fred Kiel, offers solid data that demonstrates the connection between character, leadership excellence, and organizational results.

ROC provides the blueprint for building your own leadership character and creating a character-driven organization.
RETURN ON CHARACTER
reveals:
How leadership character is formed, how it creates value, and how that value spreads throughout the organization
How low-character leaders undermine the success of even the best business plans
How leaders at any level can develop the habits of strong character and "unlearn" the habits of poor character